We are a socially responsible and mission focused company
We believe that providing power to many of the poorest places in the world can open doors. We partner with local ministries around the world to bring power into homes as a tool to alleviate poverty and bring illumination.
1.3 BILLION PEOPLE IN THE WORLD LIVE WITHOUT POWER
A fifth of the world's population lacks access to grid electricity. Many of these people are forced to rely upon dangerous, toxic, and expensive kerosene lanterns as their primary source of light. We believe solar power provides the solution.
BLACK OUT
"There is no light to fill my hut tonight. Dark like every other night. Except for dim light from kerosene wick burning at my side. "
BURNS
Somewhere in Africa a hut is burning tonight. When one hut burns, a whole village burns. The opportunity to alleviate this begins now.
LUNG DISEASE
Kerosene fills lungs with particles of carbon dioxide, nitrogen dioxide, formaldehyde causing acute lower respiratory infection such as bronchitis, asthma and tuberculosis.
REDUCE EXPENSE
Luminance provides an effective and affordable alternative to kerosene combustion. Replacing fuel-based lighting with off-grid electric systems to alleviate poverty.
ENABLE GROWTH
Resulting customer savings allow more money to stay in the communities we serve and the creation of local distribution and retail jobs.
INCREASE EDUCATION
Kids can now read with luminous light. When night falls they continue their studies and prepare for school and for the future.
WE POWER THE WORLD THAT NO ONE ELSE WANTS TO
We provide power. We are driven to serve communities that have never had a safe, low cost lighting alternative to the burning of kerosene. We provide both lighting and mobile device charging in the home.
WE HAVE A TEAM OF PROFESSIONALS COMMITTED BEYOND BUSINESS
The Luminance team consists of experts across industries and specialties who all have the heart to transform lives through light.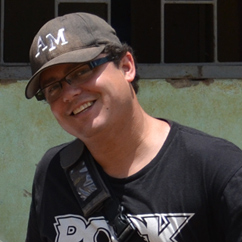 DAN SALAZAR
Chairman and CEO
"More than a billion people live in underdeveloped areas of the world without a safe and reliable way to light their homes. God put a calling on my heart to serve in this area of need." Dan has served in many executive roles in the solar, high technology construction, and electronics recycling industries.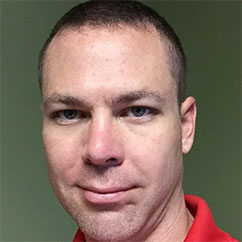 JOSH CROSS
President and COO
"Lumi12 opens doors and gives us an opportunity to change the lives of others. It allows us to show God's love in practical ways." Being an entrepreneur, Josh brings an array of business knowledge to the Lumi12 team. Josh holds a degree in Business Administration and Nursing and will lead the teams operations.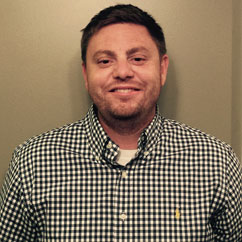 JON MATSON
Director of Business Development
"Lumi12 combines the ability to meet the physical & spiritual needs of those in underdeveloped areas and drives economic sustainability." Jon will help lead the efforts in communicating the vision of Lumi12 through his experience in corporate America. Jon holds a B.A. From Lee University in Communications.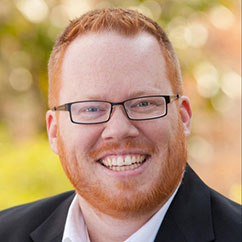 DAVID TUCKER
Chief Technology Officer
"We are all in need of light both in our homes and in our hearts. I want to be a key part in illuminating both, and I believe technology plays a key role in that." David brings experience from the digital world into the work of Lumi12. David is an executive at a leading digital agency, and he is a well known speaker & writer on technology topics.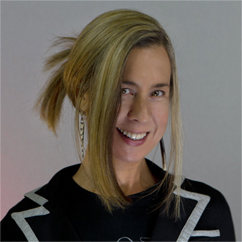 ANNA GODFREY
Creative Director
"Bringing a sweet light to the millions of people in need, the Luminance team endeavors to design and build excellent, purposeful, products and deliver them wherever they are needed." We believe that design should be part of the DNA from the beginning in order to build great user experiences and a culture of innovation.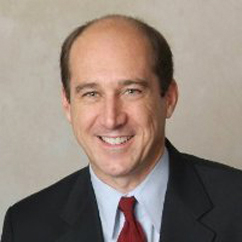 NEIL BOYLAN
Western Regional Development
"Flick a switch and light up a room. Charge a mobile phone. Luminance affords us millions of opportunities to deliver this and more as we assist in 'Transforming lives through illumination'." Having worked in a variety of realms, Neil brings a breadth of experience & knowledge. His love of things high tech, along with the written & spoken word, will be well leveraged by Luminance.